Line of Electrical Safety Products
The NOVAX® rubber insulating gloves are made in Malaysia, the heart of the largest latex rubber producing region in the world. Utilizing our 20 years of experience with dipping of rubber gloves brought along the birth of NOVAX®, our line of electrical safety products.
We at NOVAX® know that the lives of our customers depend on the quality of our products and stringent measures are taken to ensure our goods meet the expectations of our users. NOVAX® gloves are manufactured in an ISO 9001:2008 certified manufacturing facility in accordance to the ASTM D-120 and EN60903 (IEC 903) standards.
Substantial investments have been made in the manufacturing facility to increase current production output, thereby reducing the lead time for shipment to all NOVAX® customers. NOVAX® also runs an innovative R&D program that aims to constantly add new products to our range of electrical safety which aims to be the one stop for all your electrical safety solutions.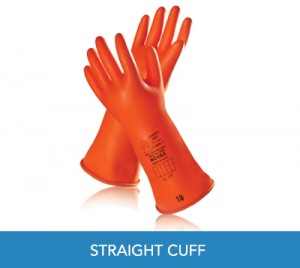 Rubber insulating gloves are personal protective equipment (PPE) used in carrying out work with energized parts, and are mainly used by lineman involved in the maintenance of power supply lines. They form the first line of defence in the utilities, telecommunication and transportation industries, in particular, the electric powered trains, hybrid automobiles and even Formula 1 racing circuits since the introduction of KERS system.
NOVAX ®gloves are manufactured using an environmentally friendly aqueous dip process. Our gloves are kept in the natural latex state which results in a glove that feels much softer and allows for greater dexterity when working, lessening hand fatigue on users. Our rubber insulating gloves are manufactured to meet and even exceed the standards of ASTM D-120 and IEC EN60903, which are the internationally recognized standards for rubber insulating gloves.
The higher class gloves are given the option of coming in 2 different colors, allowing users to immediately detect any damage done via scratches or cuts on the thinner top layer.
straight cuff rubber insulating gloves are angled to maximize air flow and comfort in warm weather.
ASTM D120 – Standard Specification for Rubber Insulating Gloves
NOVAX gloves are labelled according to specification as per the table below:
EN60903: Live Working – Gloves of Insulating Material

Under EN60903, NOVAX gloves also pass certain special properties which are classified by the addition of suffixes as follows: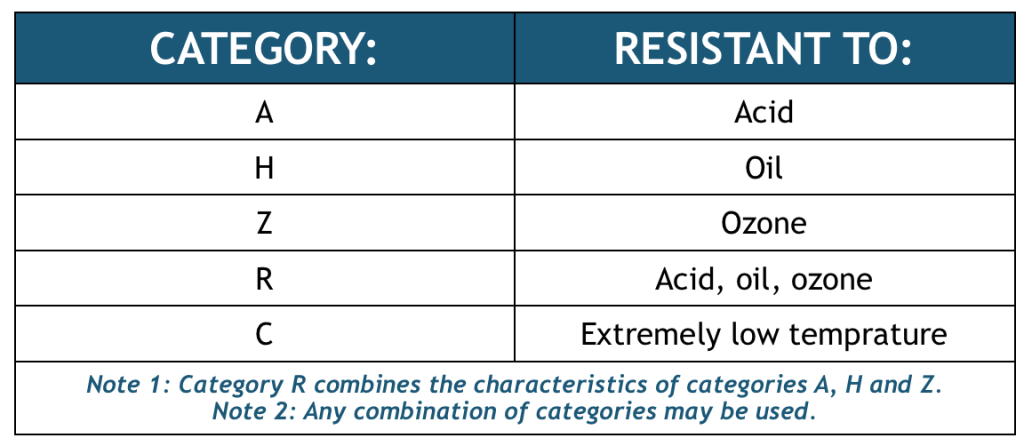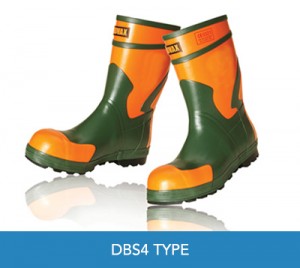 NOVAX® Dielectric boots are a new product which eliminates the need to wear a dielectric shoe along with an overshoe by combining both products into one shoe. The NOVAX® insulating boot combines the dielectric properties of ASTM F1117 (Tested up to 30kV for working conditions of 20kV) with the peace of mind of a safety shoe.
Article DBS4 is certified to EN 20345, EN 5032, CSA Z195 and tested to ASTM F-1117 & ASTM F-2413.
Article DBS5 comes with a midsole for additional nail penetration protection and is compliant with ASTM F-1117 & CSA Z195 as well.
Recommendation:
For working environment with high voltage hazards
Power stations operations
Substation (step-up/step-down/distribution) operations
Electrical hazards with wet condition / water exposure
High current leakage hazards
Electrical installations.
Lining Material – Comes with extra comfort and durability
Upper Construction – Waterproof (Electrically verified), Easy for cleaning
Sole/Heel – Good abrasion resistant for extra durability
Steel Toe Cap – Epoxy coated toe caps for anti-corrosion
Steel Shank – Doubled ribbed ladder shank to improved midfoot stability and support
Chemical Resistance – Sole & Upper – Resistant towards strong acids and alkalis
Finishing – Lacquer coating for weather protection
Packing – Recyclable Polybag & 6 pairs in a carton